ABOUT US
Welcome to the International Center of Education – INTERCEDU. Our institute was established with the aim to gather distinguished professors and experts across the globe from different fields of expertize who share the latest information and knowledge in the field of medicine, economy, science, technology and other important segments of our daily life. The INTERCEDU multimedia e-learning platform offers valuable contacts, premium educational products from highly qualified specialists who focus on the key areas in the process of emerging future. The INTERCEDU was founded in 2020 by Štefan Kassay, prominent professor, scientist, writer and successful entrepreneur who has engaged in many experiments and dedicated 30 years of his life to lead international corporation.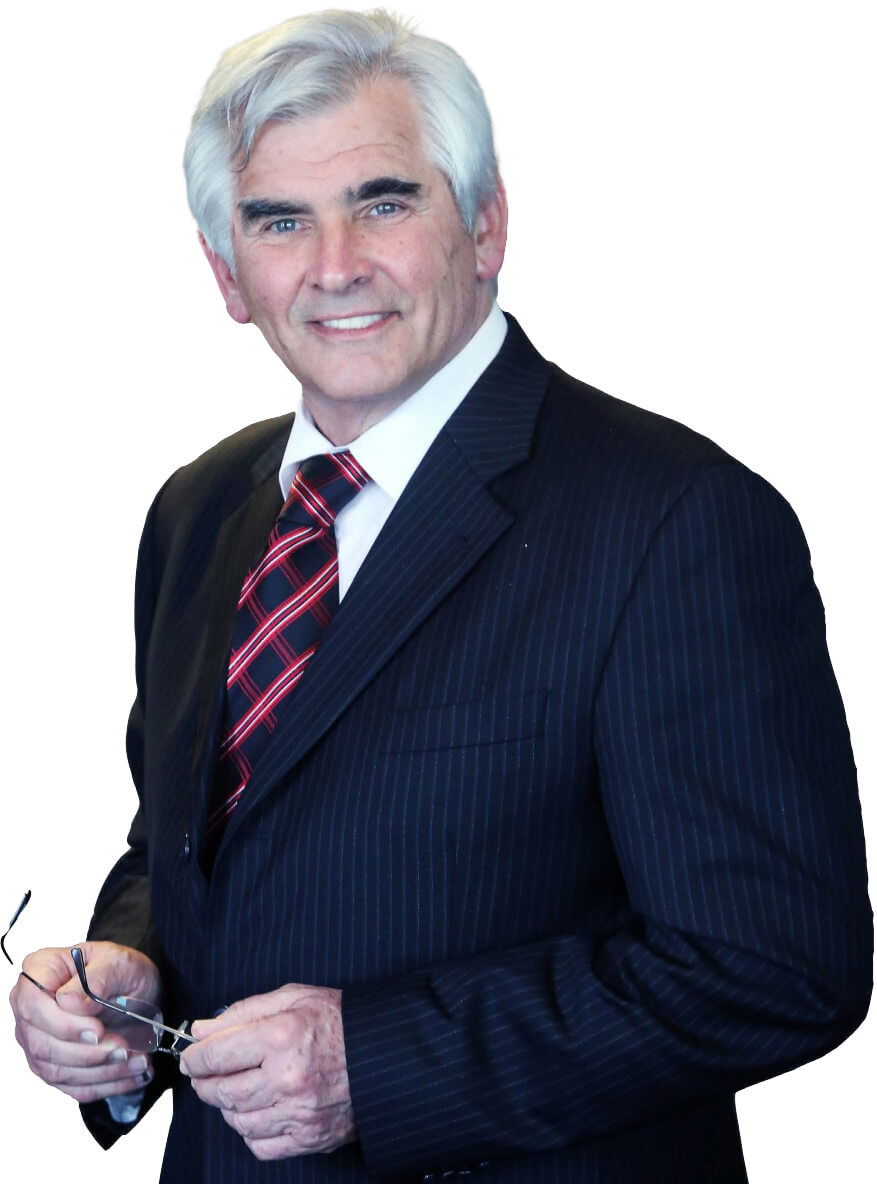 Dr. h.c. mult. prof. PhDr. Ing. Štefan Kassay, DrSc.
president of the International Center of Education
PURPOSE AND GOALS
The emerging competitive environment in today's global marketplace requires constant attention and a prompt response to many changes that take place not only in the production process but also in the business environment. INTERCEDU team sets goals to fill this gap and comes up with the idea to create new educational ecosystem linking science with practice. "The main mission of INTERCEDU is to link education, science and practice in the context of current global trends and the needs of the market environment."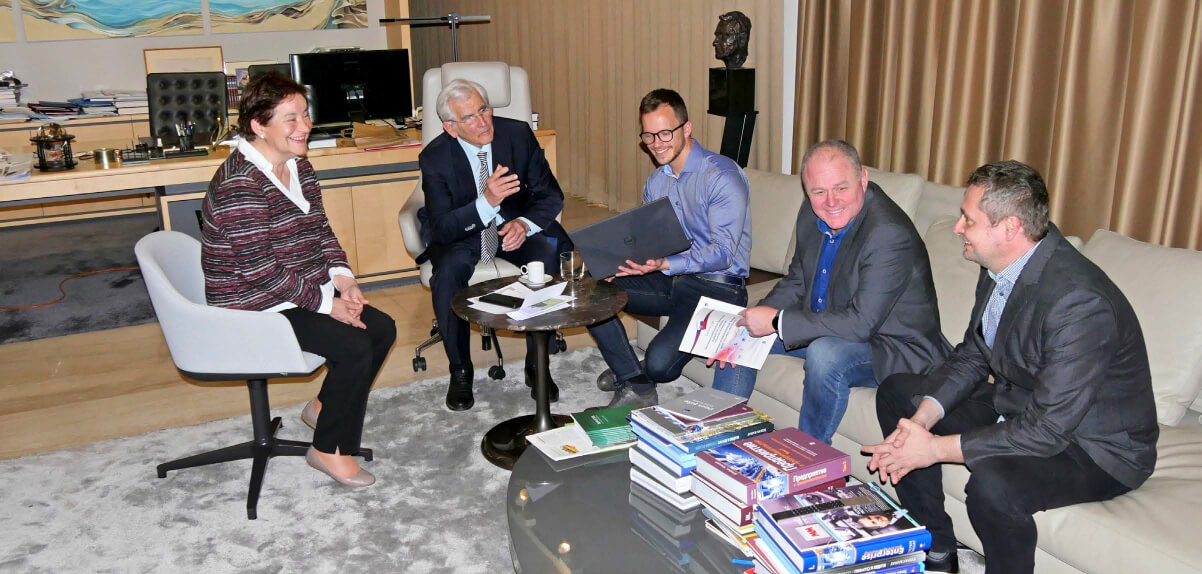 MISSION AND VISION
The INTERCEDU guarantees modern education of the 21st century.Together with our colleagues, we've created useful system that brings new knowledge and expertise into daily practice; we are sharing new values with individuals, institutions and also with the global community. Highly skilled team of graphic designers at INTERCEDU prepares professional learning presentations, video courses, scientific papers and interactive study materials. You can easily access our VIRTUAL LIBRARY here. We cannot predict the future perfectly, but we can be part of the future and build it together. If you are interested in INTERCEDU activities, study with us or join our team of experts.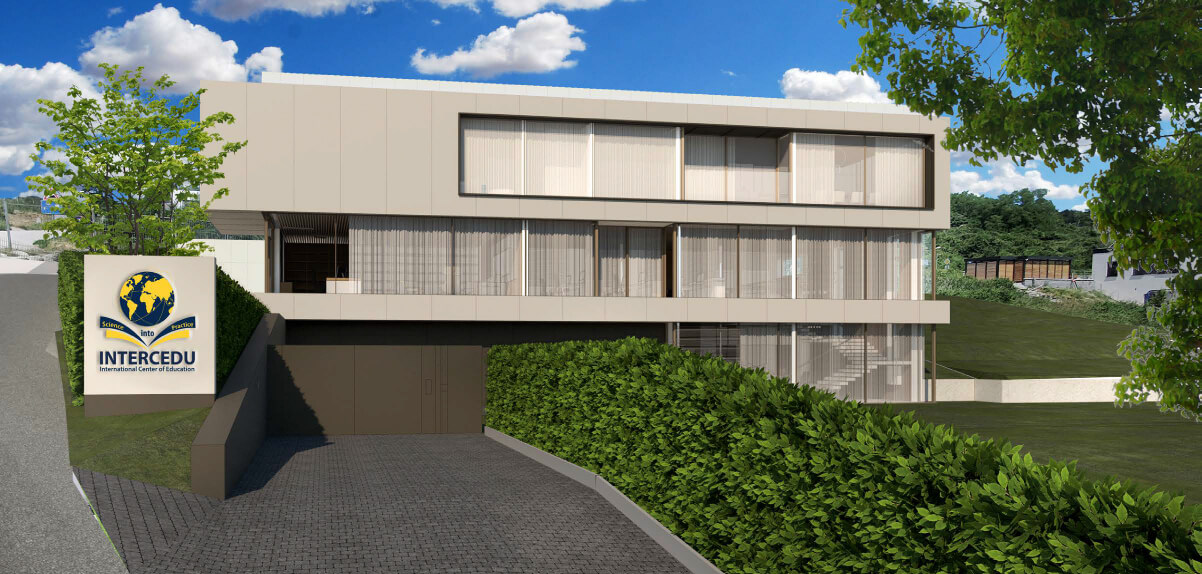 Why you should learn from us
Distinguished Professors
and Experts
Symposium
and Conferences