Roberto Bolli: Cell therapy for heart failure: Current status and future directions
Short description
Do you want to know about the extraordinary properties of stem cells?
Watch the lecture of Prof.Roberto Bolli, M.D., D.Sc. (Hon), (Louisville, Kentucky, USA) Distinguished University Scholar, former Director of Institute of Molecular Cardiology and President of International Academy of Cardiovascular Sciences, who devoted his entire life to the development of cardioprotective strategies, treatment of ischemia of the heart and heart failure. Over the past two decades, he has investigated the use of cell therapy to repair injured myocardium.
He was the first to show that transplanted stem/progenitor cells work via paracrine actions.
Course video content
00:41:02

Roberto Bolli: Cell therapy for heart failure: Current status and future directions
Author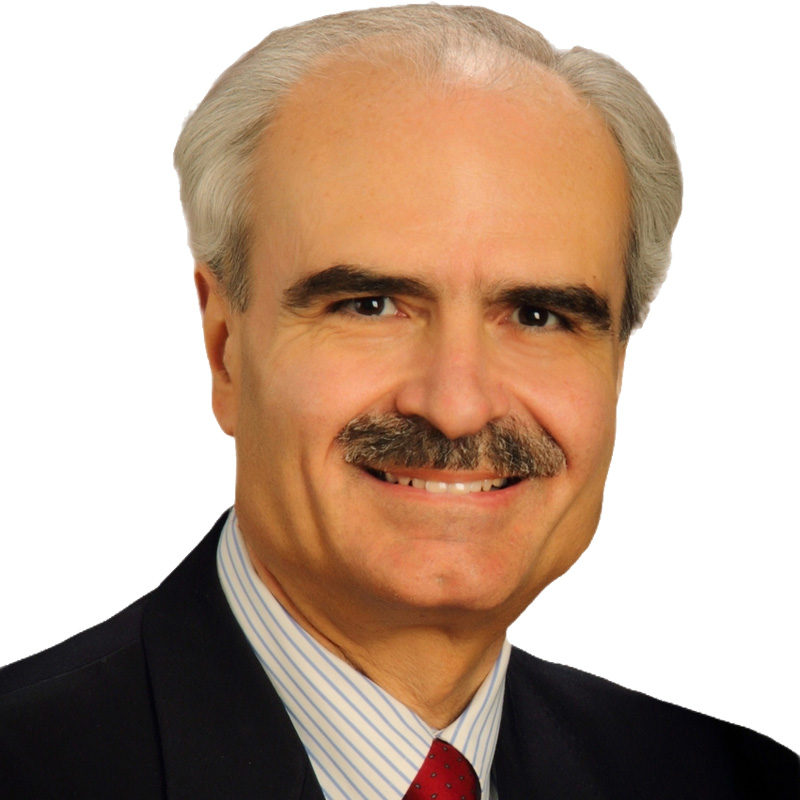 Director of the Institute of Molecular Cardiology, University of Louisville Louisville, KY, USA
Why you should learn from us
Distinguished Professors
and Experts
Symposium
and Conferences