Economics and Finance
Understanding the global environment and market economy is imperative for entire business community. INTERCEDU carefully tracks the newest global economic trends. An ongoing pandemic and actual geopolitical risks (deeply connected to the crisis on Ukraine) are in contrast with strong economic growth and technological progress. Higher energy prices also increase the cost of key goods and services; and pushing inflation to record heights in recent months, especially in the countries which use the EURO currency. Unpredictable future and uncertain economic situation presents an intense mix of challenges and opportunities. Our program offers deep analyses and perspectives on the evolution of the global economy; American, African, Asian & European economies and independent companies. Courses at INTERCEDU combine not only the most diverse elements of the business sciences, we also offer practice-oriented courses by well-experienced CEOs, company managers, etc. 
Categories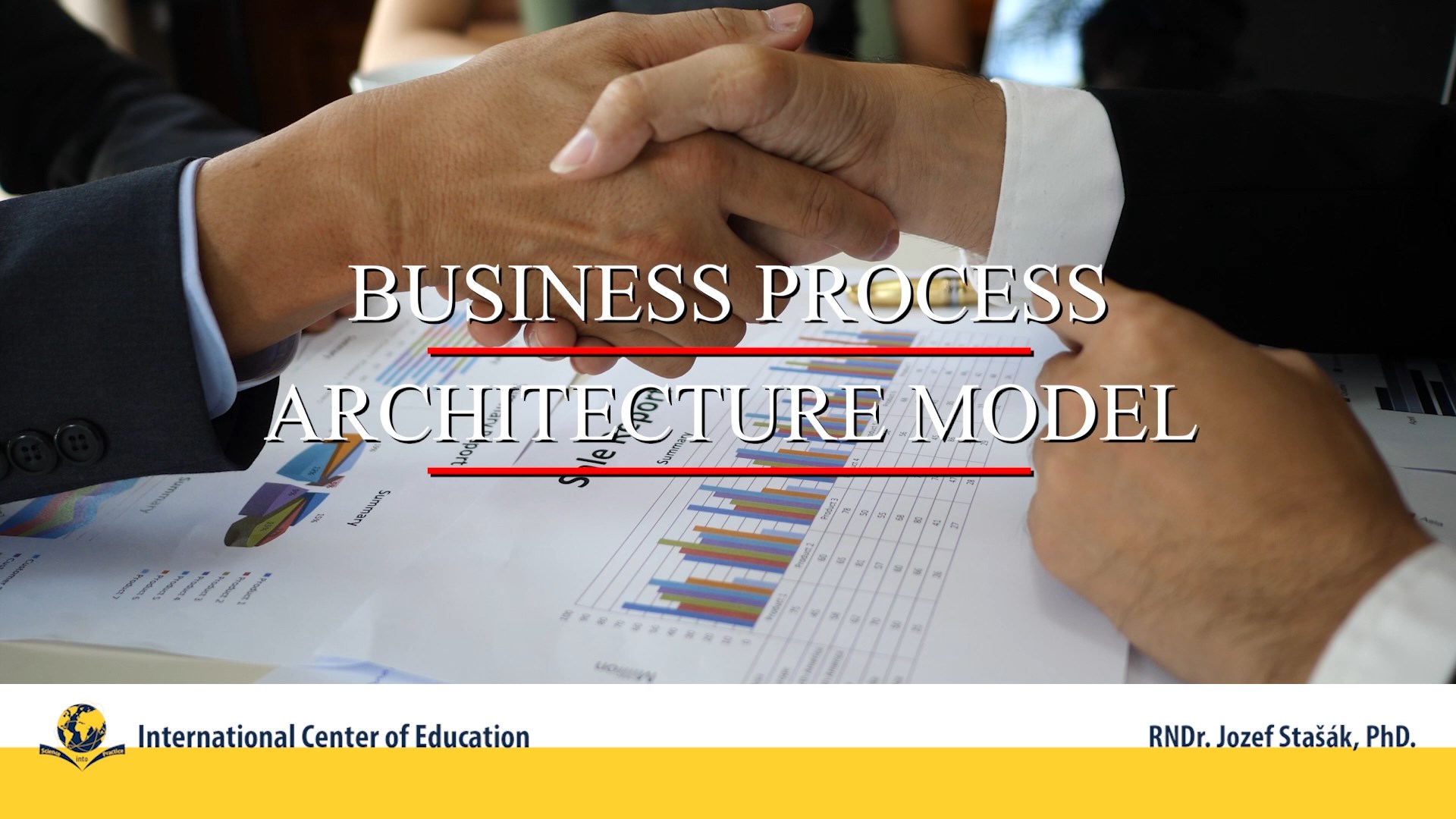 Allow me to welcome you to my video course no.1, which deals with problems of Business Process Architecture Model, which seems to be very important from any business process (BP) functionality point of view and creates an integral part of Enterprise Architecture. My explanation will be demonstrated on Utility Glass Production process example, while that process seems to be a core business process and indicates the business mission statement provided within an appropriate firm or company as well. There will be discussed the Enterprise Architecture (EA) and relations among Enterprise architecture and business processes, incl. business processes and business process events too.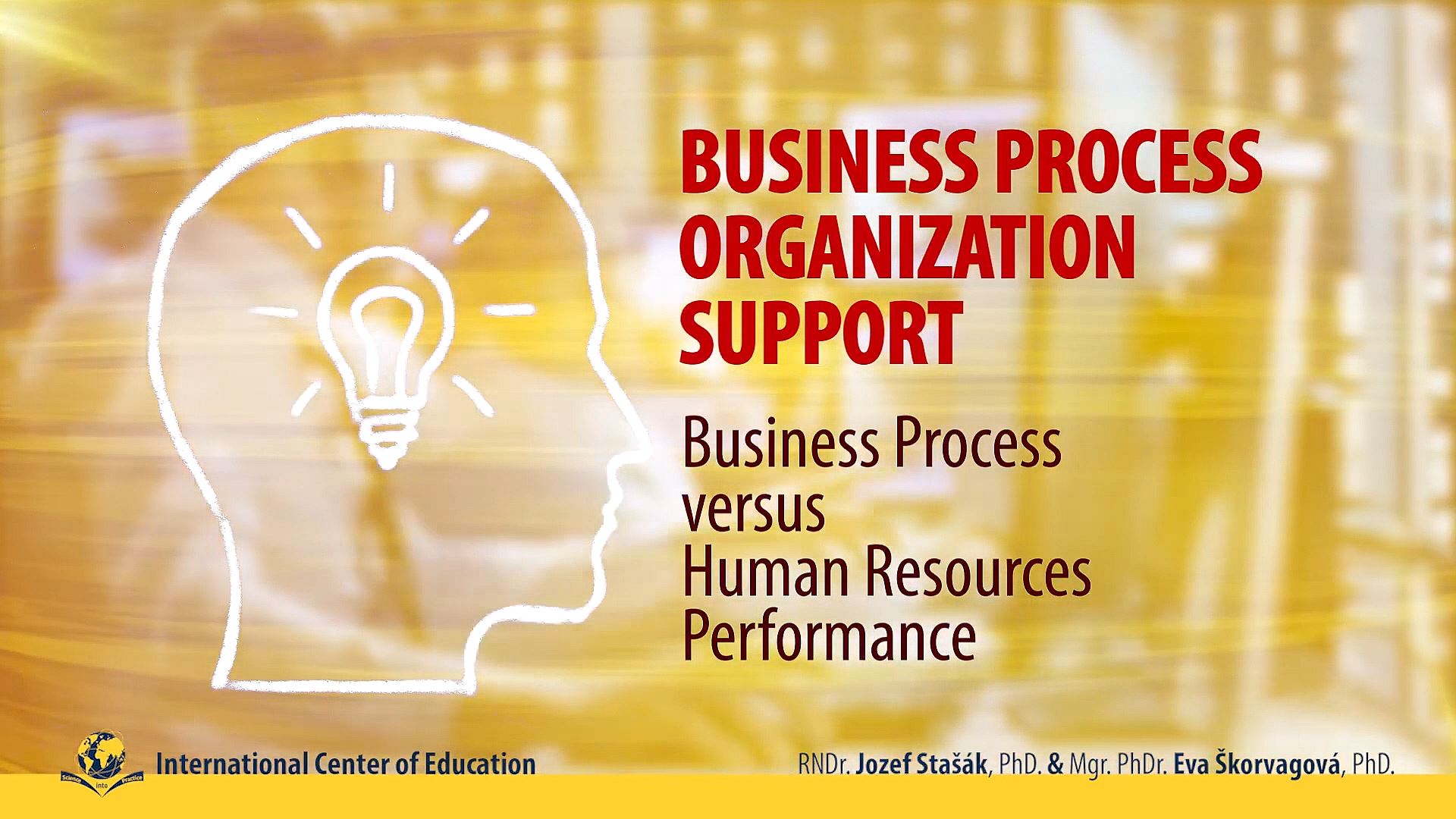 Why you should learn from us
Distinguished Professors
and Experts
Symposium
and Conferences