Information and Communication Technologies
A few fields of the human activity are experiencing such rapid growth as Information and Communication Technologies (ICT). Digital transformation and company virtualization, Industry 4.0, Internet of Things and other information technology developments are moving the world of today and shaping the world of tomorrow.
There have been exponential changes over the last two years. These changes were based on the way of communication and continued until the perception of the essence of the work as such. The accelerated introduction of new digital technologies as a result of the pandemic has led to an increase in operational efficiency. It has been achieved through interconnected technologies and automatization. This process led to higher effectivity, less waste, and smooth operation of organizations was achieved. Looking back, we see that a number of trends have emerged as a result of the pandemic. Such as remote work, the use of the cloud or changes in the digitization of processes to facilitate work.
INTERCEDU offers courses that respond to exponential changes in digitization and virtualization in the areas of business and society. Based on previous experience, it is possible to predict next technological development and analyze top trends that will shape the future.
Categories
Information and Communication Technologies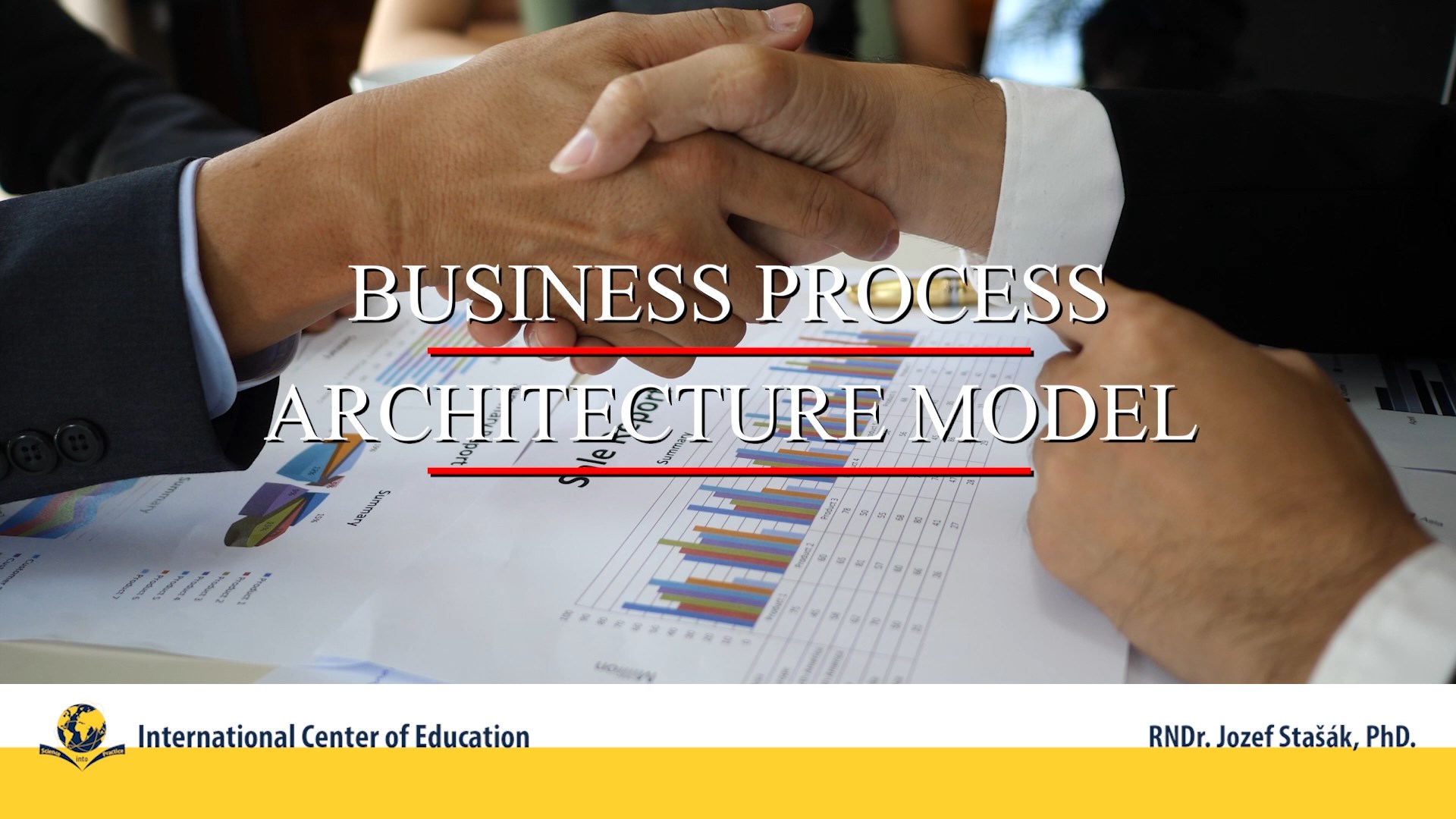 Allow me to welcome you to my video course no.1, which deals with problems of Business Process Architecture Model, which seems to be very important from any business process (BP) functionality point of view and creates an integral part of Enterprise Architecture. My explanation will be demonstrated on Utility Glass Production process example, while that process seems to be a core business process and indicates the business mission statement provided within an appropriate firm or company as well. There will be discussed the Enterprise Architecture (EA) and relations among Enterprise architecture and business processes, incl. business processes and business process events too.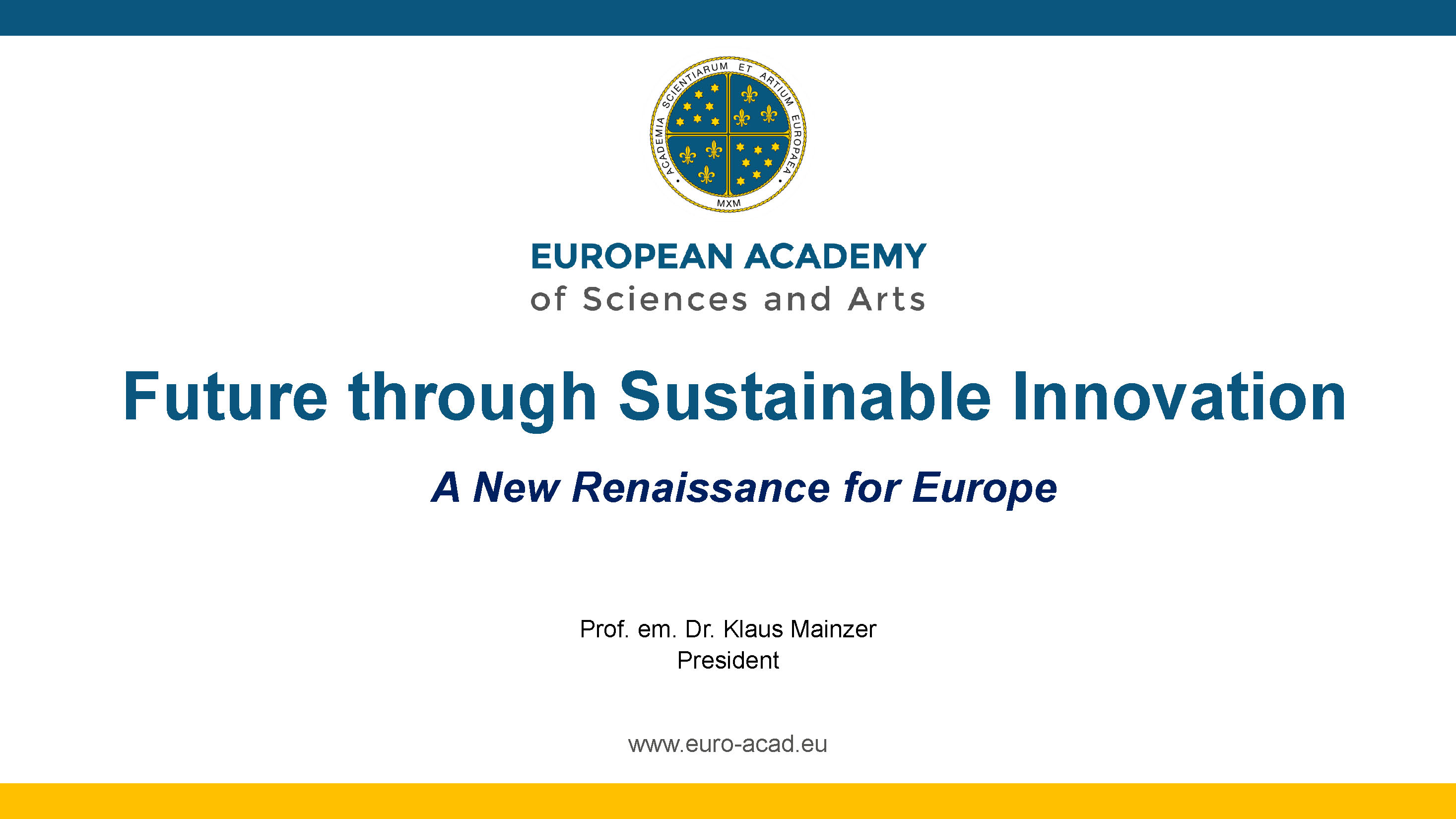 Prof. Mainzer (*1947) works as a philosopher of science on the fundamentals and future perspectives of science and technology. The focus is on basic mathematical research and computer modeling of science and technology. He became known as a complexity researcher who focuses on complex systems, algorithms and artificial intelligence in nature, technology and society.
Prof. Mainzer studied mathematics, physics and philosophy at the University of Münster, where he received his doctorate on philosophy and the foundations of mathematics (1973) and his habilitation in philosophy. Before his appointment to the Chair of Philosophy and Philosophy of Science at TUM and his work as director of the Carl von Linde Academy in 2008, he worked as a professor (1981-1988) and vice-rector (1985-1988) at the University of Konstanz and as a professor and founding director of the Institute for Interdisciplinary Computer Science (1988-2008) at the University of Augsburg. He was the founding director of the Munich Center for Technology in Society (MCTS) and has been TUM Emeritus of Excellence since 2016.
Why you should learn from us
Distinguished Professors
and Experts
Symposium
and Conferences