Cooperate with us
INTERCEDU is an international educational ecosystem represented by distinguished professors, lecturers, scientists and experts from various fields.
Be part of our team and present with us Your exclusive study materials, courses or lectures.
Cooperation with INTERCEDU brings interesting benefits: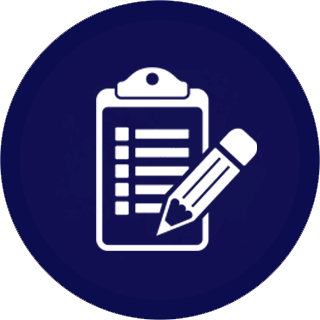 Transparent cooperation based on a legal contract, without risks and initial costs;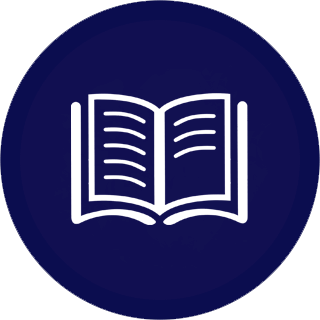 Legal protection, securing publications against illegal copying;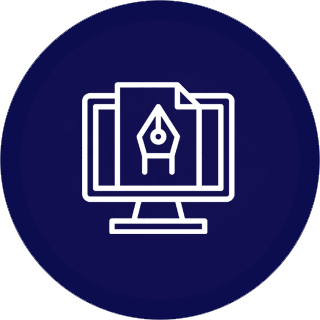 Professional graphic design with the possibility of audiovisual output;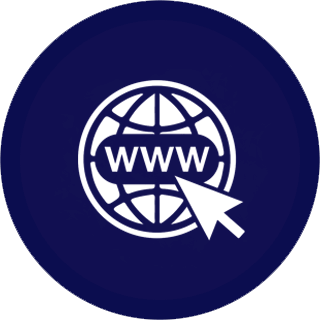 Media coverage of author's personal profile and his portfolio at www.intercedu.com platform, through social networks and advertising campaigns;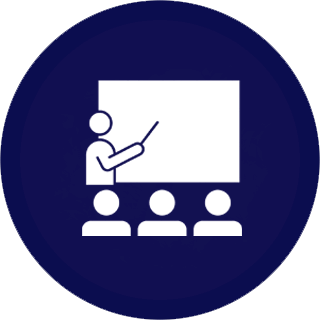 INTERCEDU can provide a portable recording studio with the staff to broadcast events – live lecture or conference streaming;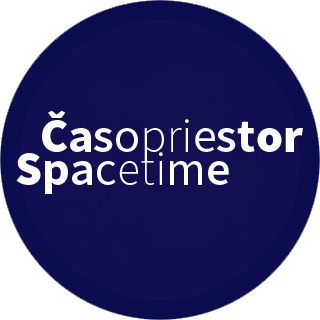 Possibility to publish author's paper free of charge in the popular-scientific electronic medium Časopriestor // Spacetime with a permanent link to the website, creatively presenting one's own work with the possibility of citations and its use in the author's activity;
Annual financial award program for the lecturers and authors of publications.
Should you have any further questions, do not hesitate to send us an email: info@intercedu.com